Enjoyment, meaningful work, and well-being at work affect both the employee and the employer, but their positive effects are also widely felt in society. MSK has paid particular attention to these themes from the beginning: 70 years ago, the company's founders Ville and Maija Isosaari, already considered staff well-being essential and invested in it in many ways. Today, these issues are at the heart of MSK's sustainability work, and sustainability is seen as a long-term business development together with people.
But sustainability is not something that a company does However, sustainability is not something that a company does alone. alone. MSK works closely with the pension company Elo, particularly with Katja Ekman, Elo's Development Manager for Work Capacity Management, and Riikka Kivirikko-Ekman, a Work Capacity Expert. Ekman works with medium and large corporate clients to help them develop work capability and HR management in a business-oriented way. She has supported, assisted and trained MSK, especially in work capability management and HR management topics.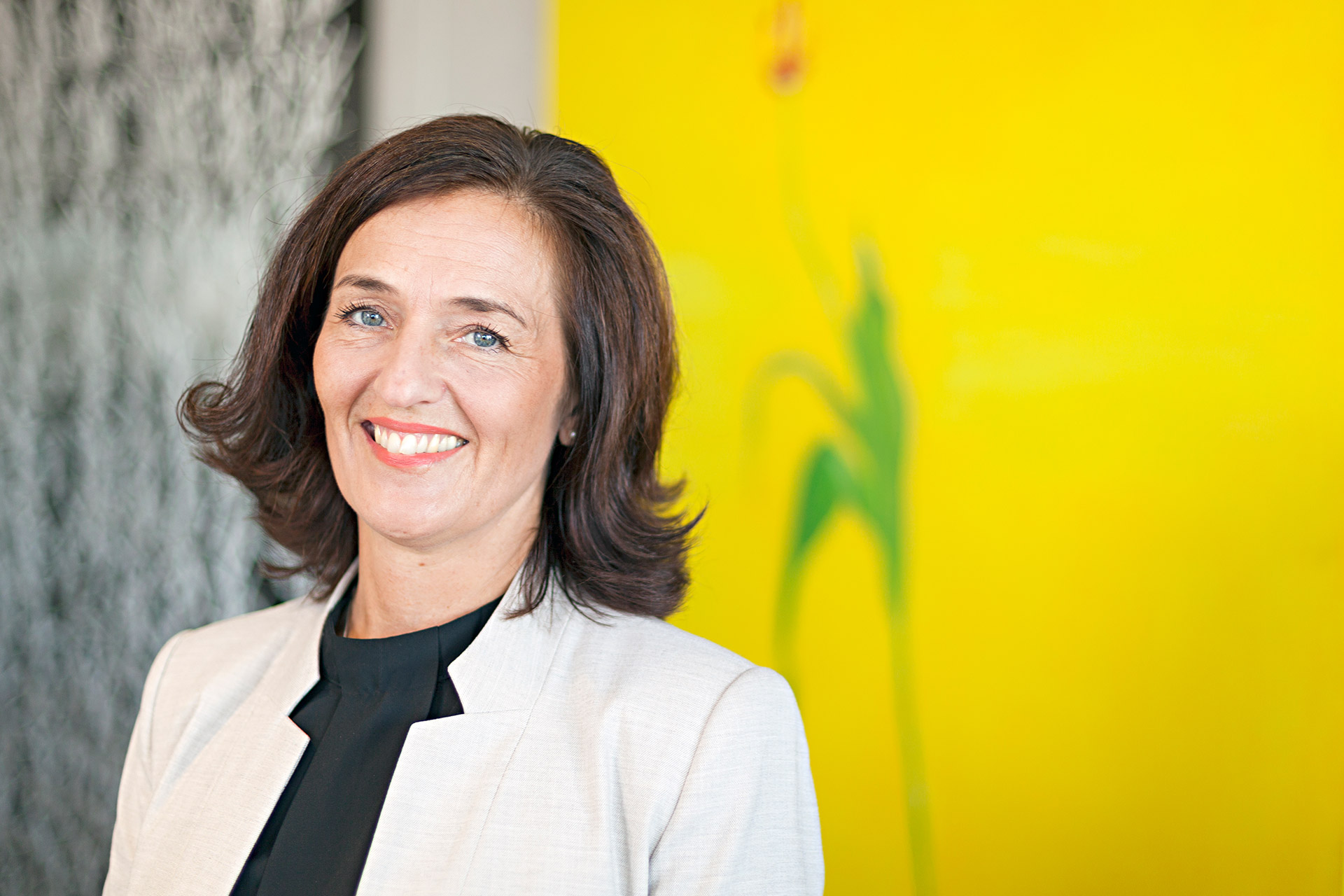 Katja Ekman
"Together with our experts, we have sparred with MSK's local management and pre-employee work, particularly how practices support work capacity and disability risk management. When these processes are in place, they are the best way to develop all staff's well-being, skills, performance, and well-being. We are also working with MSK's occupational health services to see how we can partner to support them better. Of course, the company itself always does most of the work," says Ekman.
Extensive employee benefits lead to more good years at work
At MSK, comprehensive employee benefits are taken care of. It's all based on a strong desire and effective processes to manage staff, and the risks that work can bring.
"We have a wide range of benefits, such as sports and cultural benefits, employee bicycles, and various agreements with insurance companies and eyewear retailers. We also have occupational health care that goes significantly beyond the statutory requirements, through which employees have access to services such as an occupational physiotherapist and occupational psychologist, nutritionist and podiatrist," says Tero Yliselä, MSK's HR and Communications Director, and continues:
"Together with the occupational health and safety manager Teemu Suokko, the occupational physiotherapist has surveyed our production facilities, spending hundreds of hours measuring and identifying harmful working postures. We have worked out how to minimize or eliminate them. All this is, of course, aimed at preventing work from breaking people down. But if it should happen, the occupational physician already has a precise idea of what replacement work should be offered to give the sore spot the rest it needs."
Workplace risks increasingly manifest in new ways in the workplace and in the overall wellbeing of the individual. Ekman has highlighted in his training the significant social impact and economic challenges and strains that arise when a worker is forced to retire early.
"Of course, there are costs in this responsible approach, but they pay for themselves, and there are no costs in terms of work-cycle risks and challenges when you invest in your staff," says Ekman.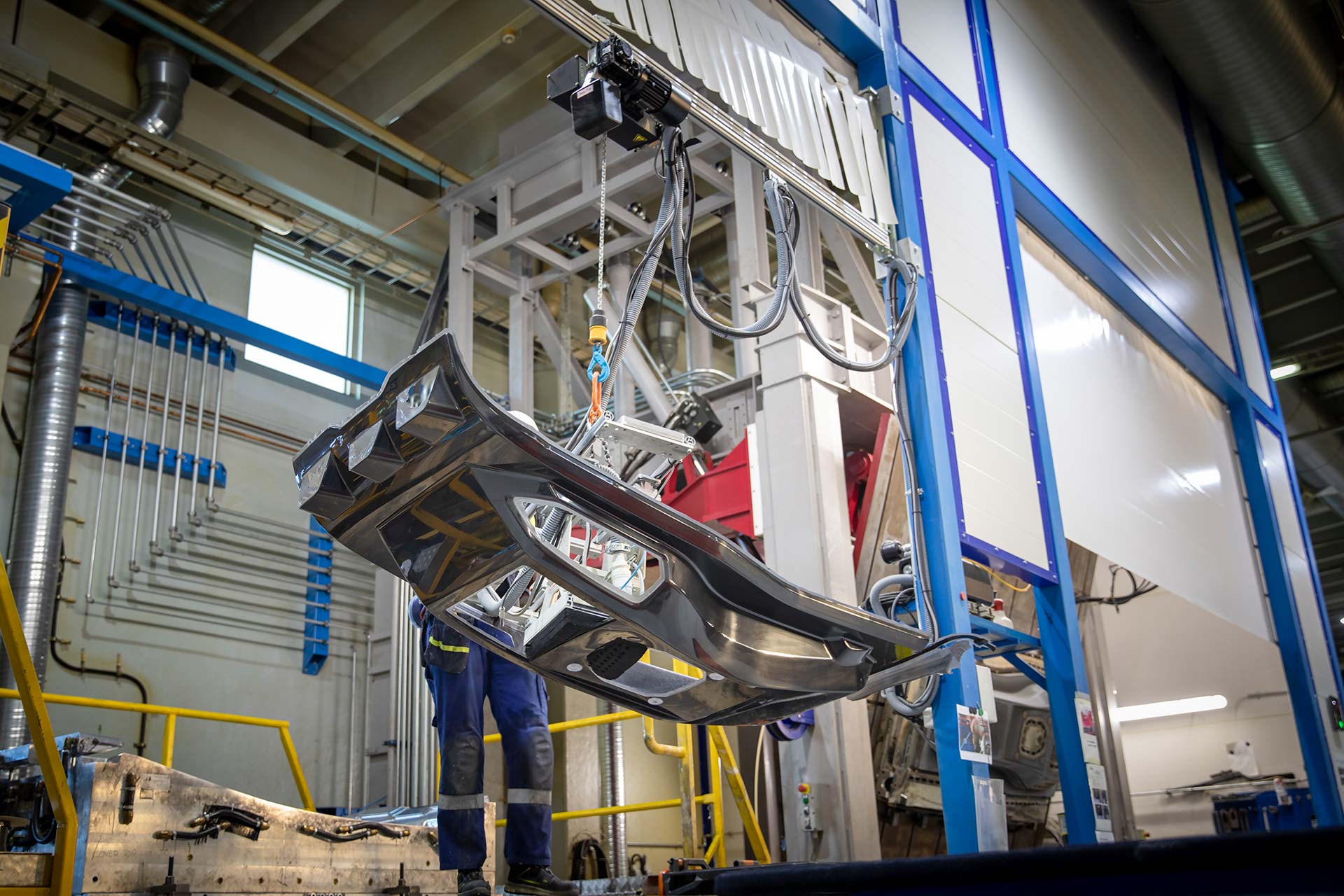 Good manager work is at the heart of everything
According to Ekman MSK has paid particular attention to developing the skills and capacity for performance management of frontline staff. This, he says, is beginning to be reflected in the development of local management and, thus also, in well-being at work. Feedback is also an essential element of this theme, which Yliselä sees as a factor that enhances and improves work performance: 'Making work meaningful makes work valuable and gives me the experience that I am valuable myself. Giving feedback is extremely important. Often only shortcomings and omissions are noticed, but you should also be able to say 'Hey, good job'," Yliselä recalls.
Ekman has received positive feedback from managers about the opportunity to develop and be supported in developing chaperoning skills.
"For example, topics such as how to manage an individual and address work capacity challenges early enough are basic issues, but they are easily forgotten in the hustle and bustle of everyday life. At MSK, we have particularly liked the practical training and the use of case studies," says Ekman.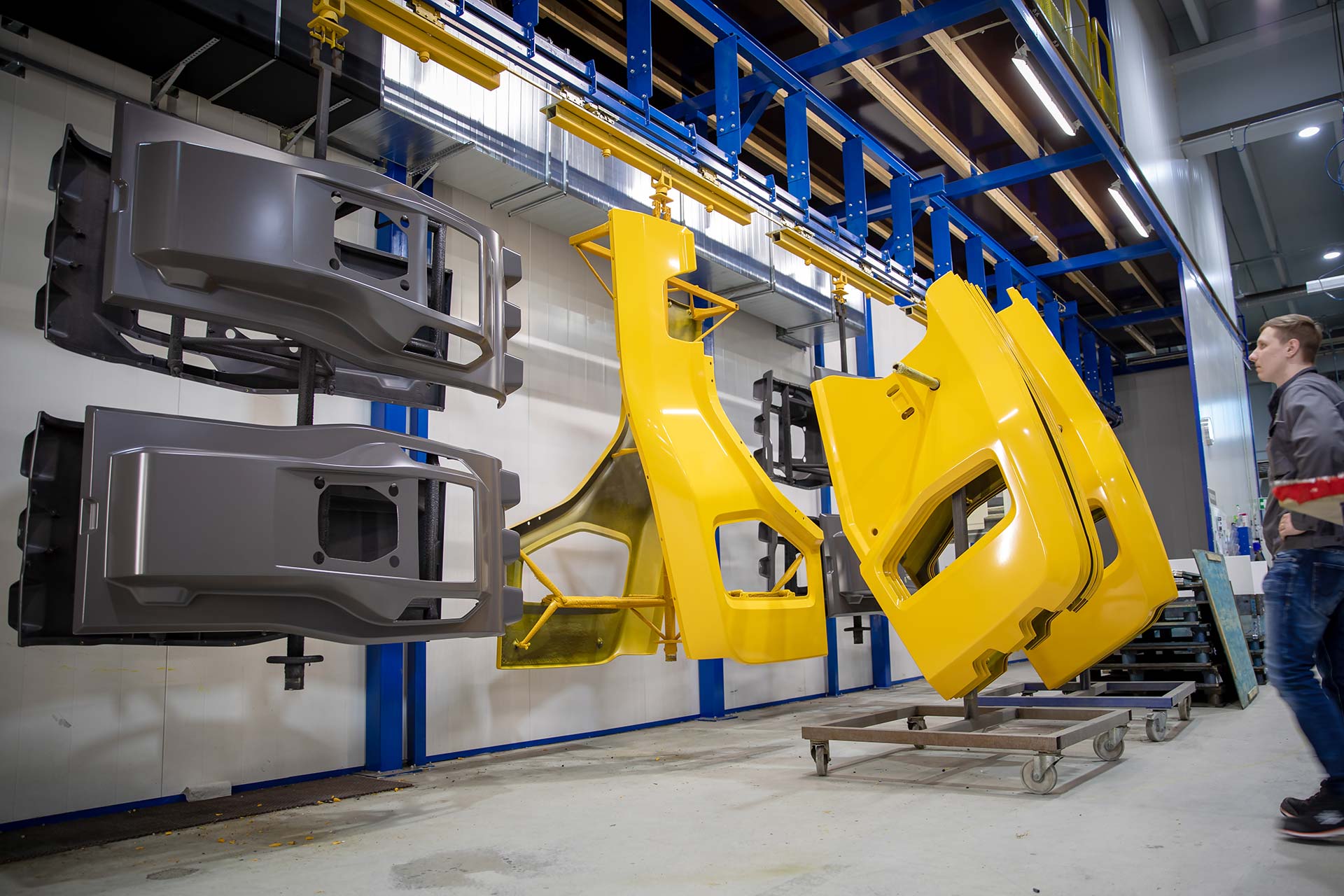 Sustainability work starts with the business
Ekman and Yliselä agree that sustainability is not about little things or glued-on actions but about the overall underlying spirit of a company and the values that guide its operations.
"MSK's management is extremely committed to developing responsible operations. Themes are invested in and seen as important. Issues are on the management agenda and are linked as an integral part of the business. It has been a pleasure to work together. The best part is that I can see how the work is reflected in the results, in people's comfort and well-being, how the business is developing and how sincerely they want to improve the whole," Ekman says.
He wants to send a message to Finnish SMEs: "Get your foundations right, don't expect quick wins. Once you have the practices and basics in place, it is easier to implement sustainability through small and simple actions. It is also worth making systematic use of the specific expertise of different partners in different areas. With sustainability issues, you are not on your own."