The leading European manufacturer of smartest cabins
MSK is the leading European manufacturer of smartest cabins offering selected customers full service; including design, prototyping as well as low, mid and high volume cabin production supported by plastic parts.
At cabin manufacturing we promise an outstanding supply performance an reliability to our customers. We have over a half-century experience in cabin manufacturing. During these years we've delivered hundreds of thousands cabins to our customers. We really know everything there is to know about safety cabins!
Tube bending
The unique freeform bending machine enables tubes and profiles of variating radius to be bent to 3D forms without tool changes.
Welding
Our welding departments utilizes robust processes and standardized well maintained welding jigs.
Assembly
MSK Group's cabin manufacturing utilizes sophisticated Methods Time Measurement techniques to assure optimal line balancing, resource allocation, quality and productivity.
Quality control
MSK's cabin manufacturing assures superb quality through the product lifetime with educated and motivated personnel and PPAP, APQP, SPC and 8D reporting.
MSK CABINS – SUPPLIER OF THE YEAR!
Suomen Osto- ja Logistiikkayhdistys LOGY ry (Finnish Association of Purchasing and Logistics LOGY ry) has nominated us as a Supplier of the Year 2018! Award Committee argued how we constantly develop the operations, seek the growth and invest to sustainable development.
"This Award belongs most of all to our employees: everyones input is important!"
– Markus Näsi
Read more about award in Finnish from Aamulehti's webpage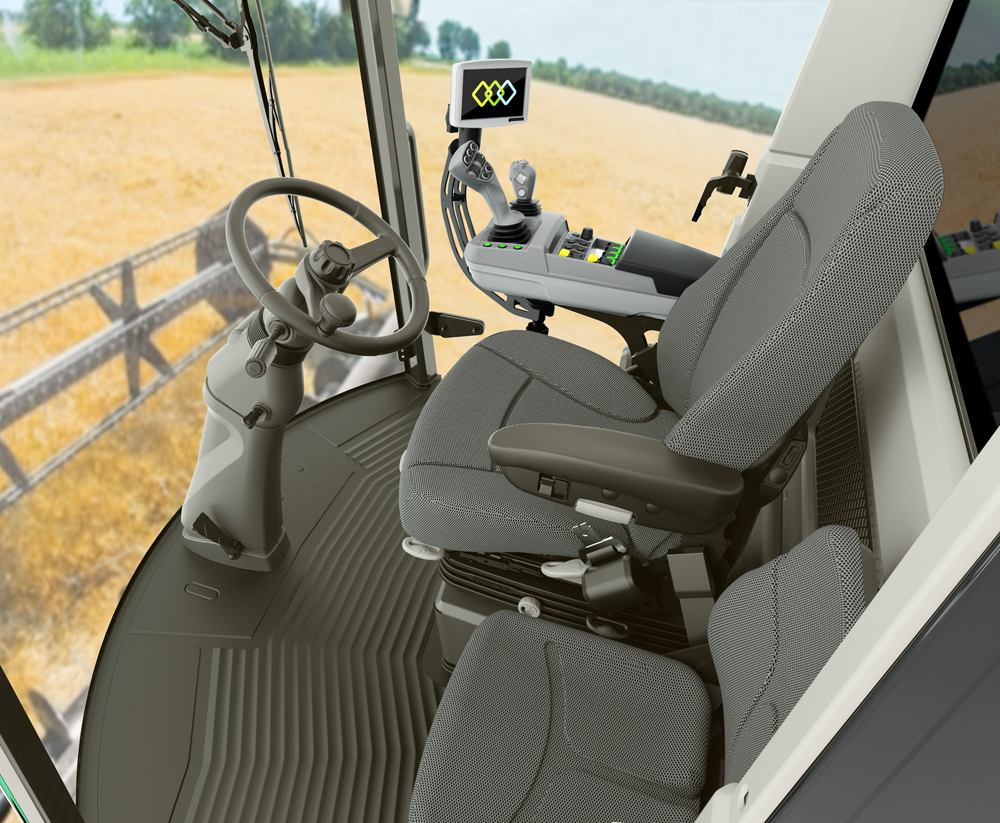 MSK VARIA – MULTI SOLUTION CAB TO YOUR OPERATIONS.
MSK VARIA is a multisolution cabin for all range volumes. The cabin is designed for a vast variety of mobile and non-mobile applications – working machines and industrial solutions, like sprayers, harvesters, and material handling machines.

ENGINEERING
KNOWLEDGE
Product and component engineering
Metal parts engineering (sheet metal and deep drawn parts)
Steel profiles
FEM calculations
Prototypes, pre-series and 0-series
Tooling and jig engineering
Mould engineering
Material selections
Component and supplier selection
Design For Manufacturing and Assembly (DFMA)
Product testing
ROPS and FOPS testing
Packing engineering