Production Techniques –
Reaction Injection Moulding
When you need medium or big size parts, which have good impact strength, freedom of design and good adhesion for surface treatment, reaction injection moulding with unique Telene® material is your solution.
Typical applications are agricultural, automotive and construction vehicles and equipment. Maximum part dimensions are 3300mm x 2300mm x 1000 mm and maximum mould weight is 16 tons.
From environmental aspect material has very low CO² footprint trough whole process chain from material manufacturing to final part.
Our fully customized plastic components are always designed together with the customer. At the moment MSK Plast is producing over 1000 different components.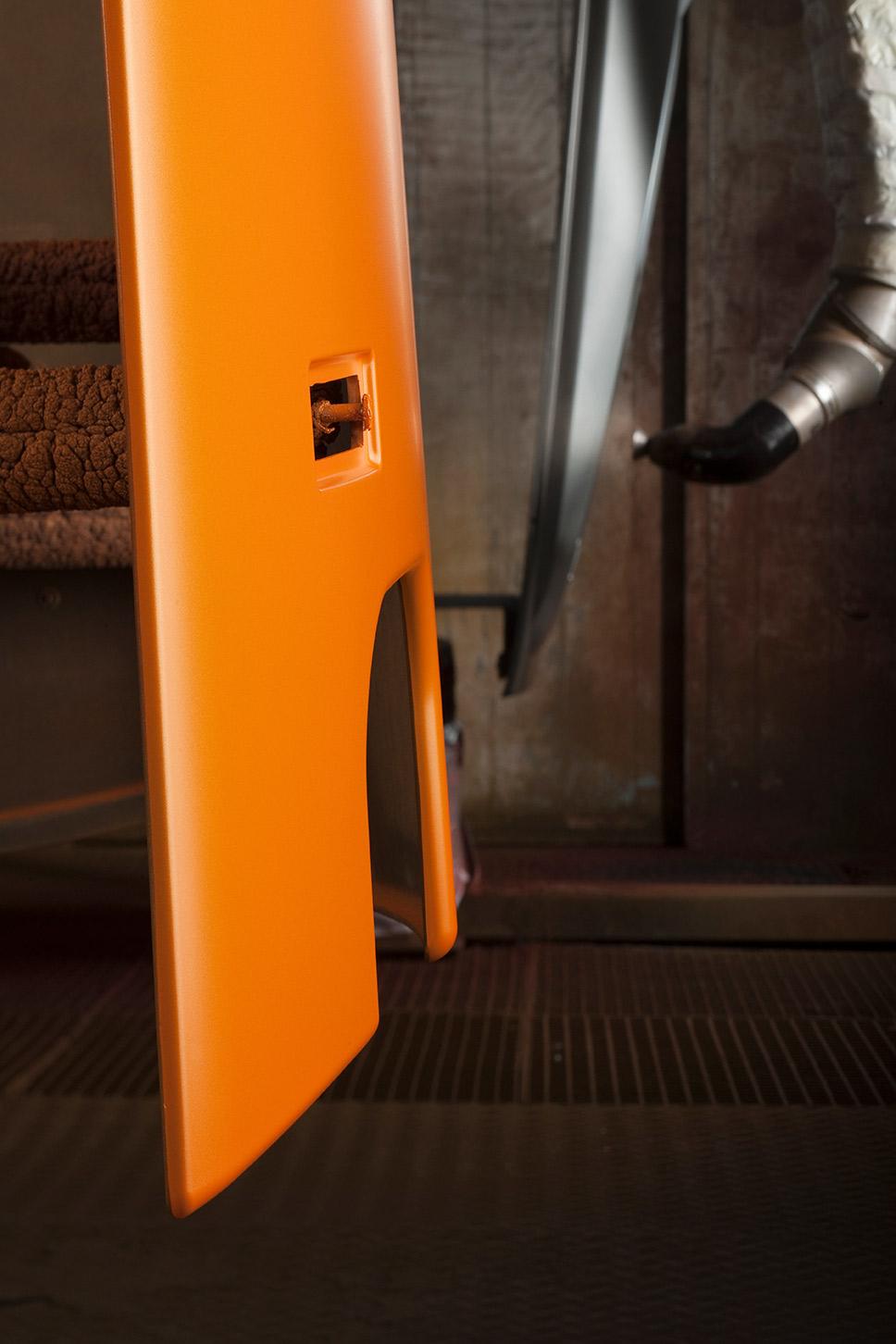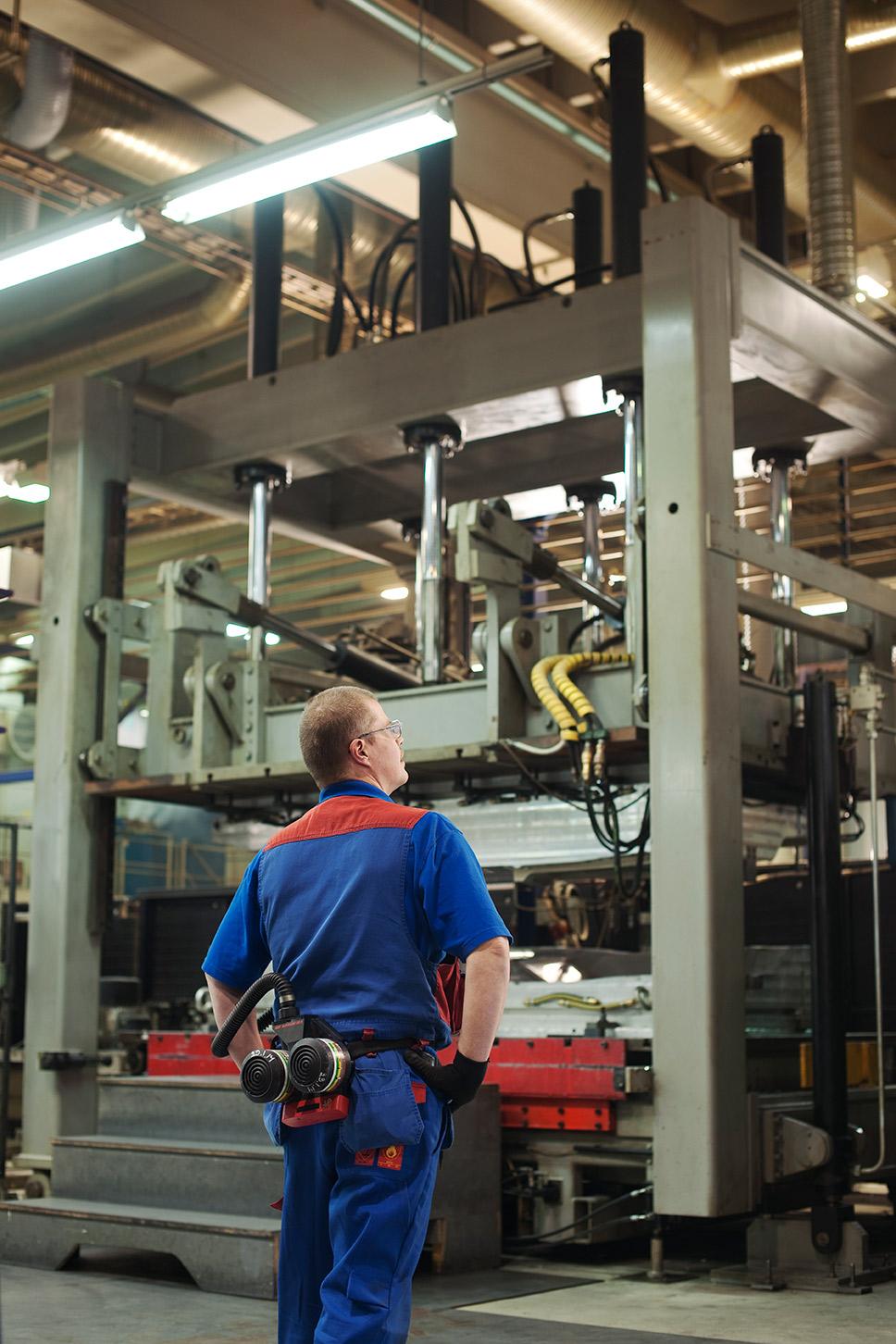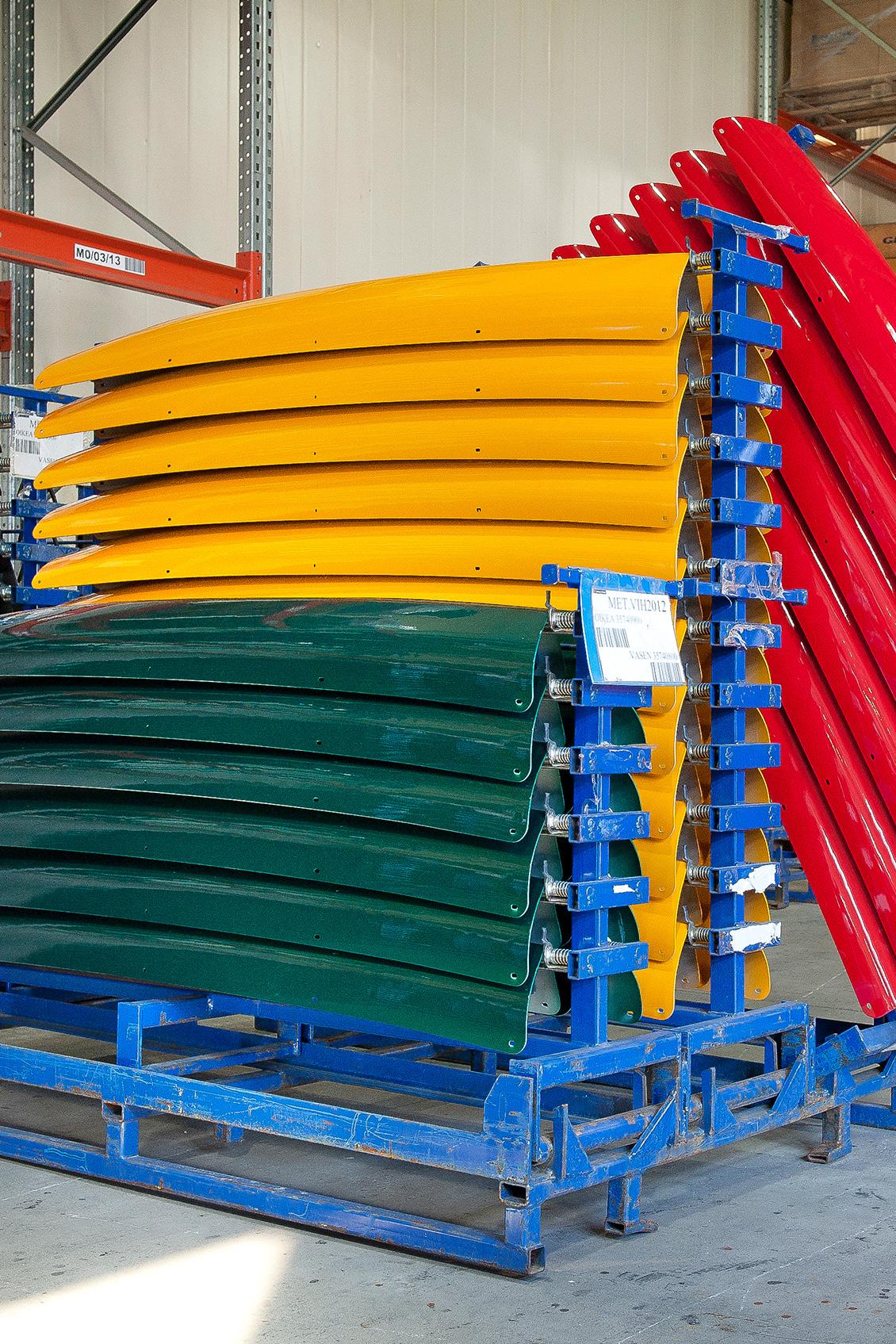 Components produced using the reaction injection moulding technique are pressured with aluminum molds. Thus small volumes can be manufactured cost efficiently. For our reaction injection mold products we use Telene, a very versatile material. The modern surface finish unit at MSK Plast assures the high and polished quality of the product.
"
In addition to reaction injection moulding we make surface treatment in our modern paint shop. The customer receives the components and sub-assemblies on the way he wishes.. 
Teemu Ritala
Production Manager, Reaction Injection Moulding