We have a solution for you
Even after 70 years of operation the MSK family corporation has managed to maintain the desire to develop its business, the courage to evolve and the ability to stay close to the customer. The corporation employs over 800 professionals and is formed of the parent company MSK Group and its six subsidiaries whose HR, communication and financial services are operated by the parent company.
The subsidiaries are all experts in their own field. The group as a whole forms a diversified, powerful and stable manufacturing corporation, valuing the success of its customers and the constant development of skills, efficiency, quality and flexibility.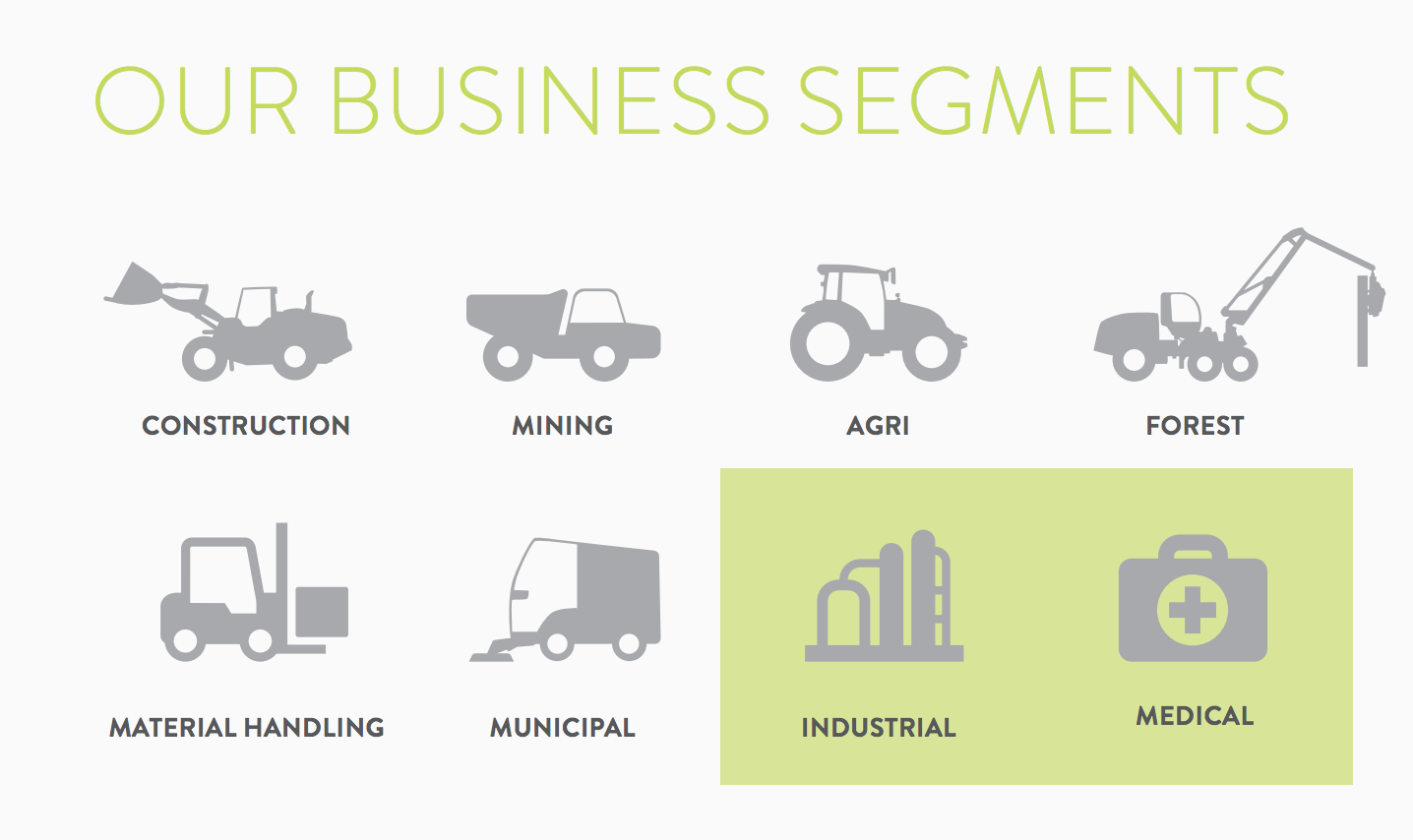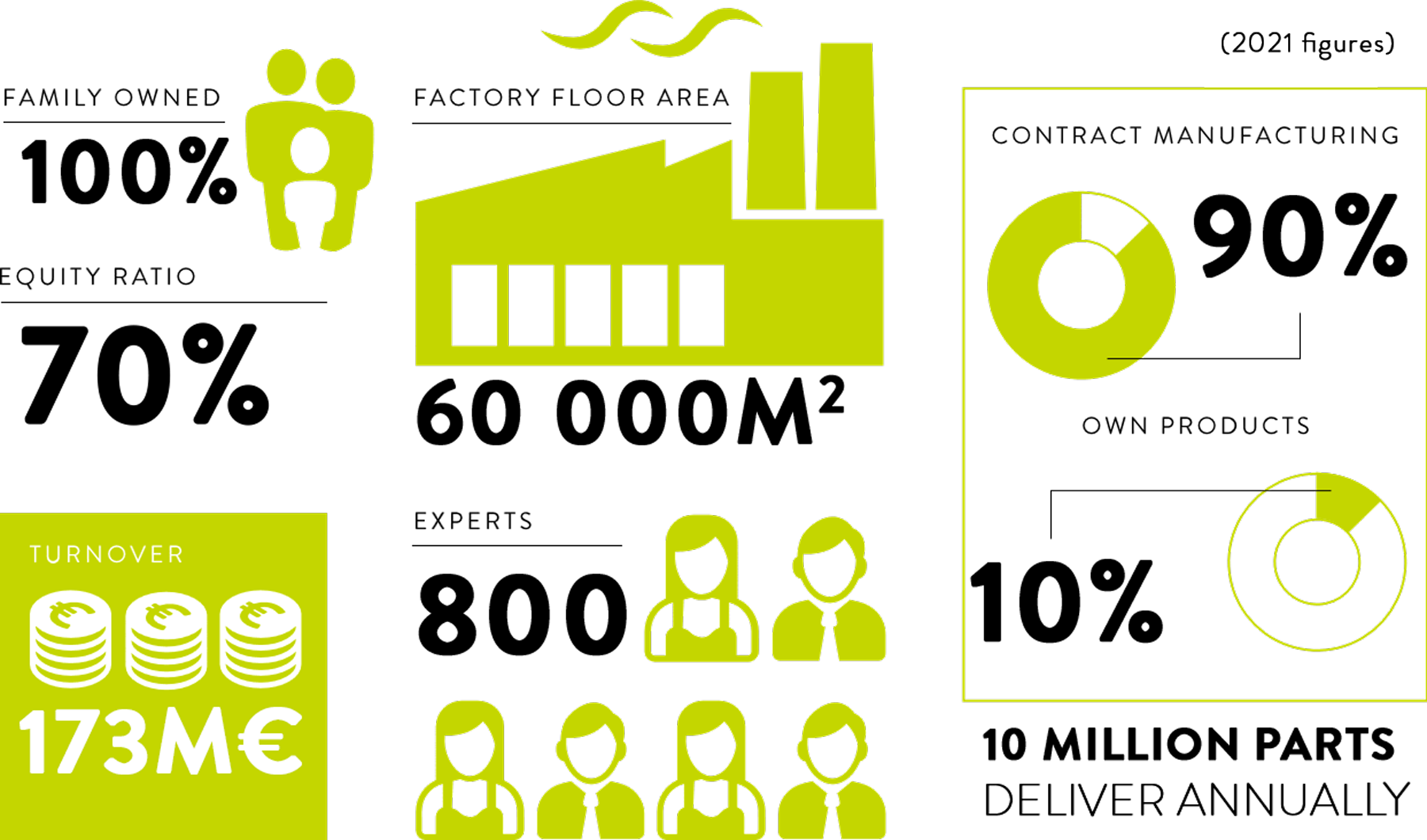 Cost Efficiency
We know that price and cost are critical parametrs in the industry and our customers businesses. Therefore, our target is to offer the lowest total costs and long-term price stability.
Outstanding supply performance
In our processes, we focus on delivering reliability of 100%. We don't tolerate any delays in our deliveries. We work very closely together with our customers and adapt to their processes as agilely and flexibly as required.
Exceptional quality
Our target is zero defects in quality. This can only be reached with complete transparency and by openly and continuously searching root causes. We constantly measure quality and review processes and KPI's with customers.
Engineering Excellence
We believe in deep partnership and technical collaboration with our customers. Our customers are experts in their products and applications, but we offer our knowledge when it comes to engineering plastic/metallic parts, assemblies or complete cabins for their products.
Reliable partner
MSK Group has been in the industry for over 60 years. Of that time we have manufactured safety cabins over a half-century. We are family-owned and have a stable ownership strivin for long-term success and strategy.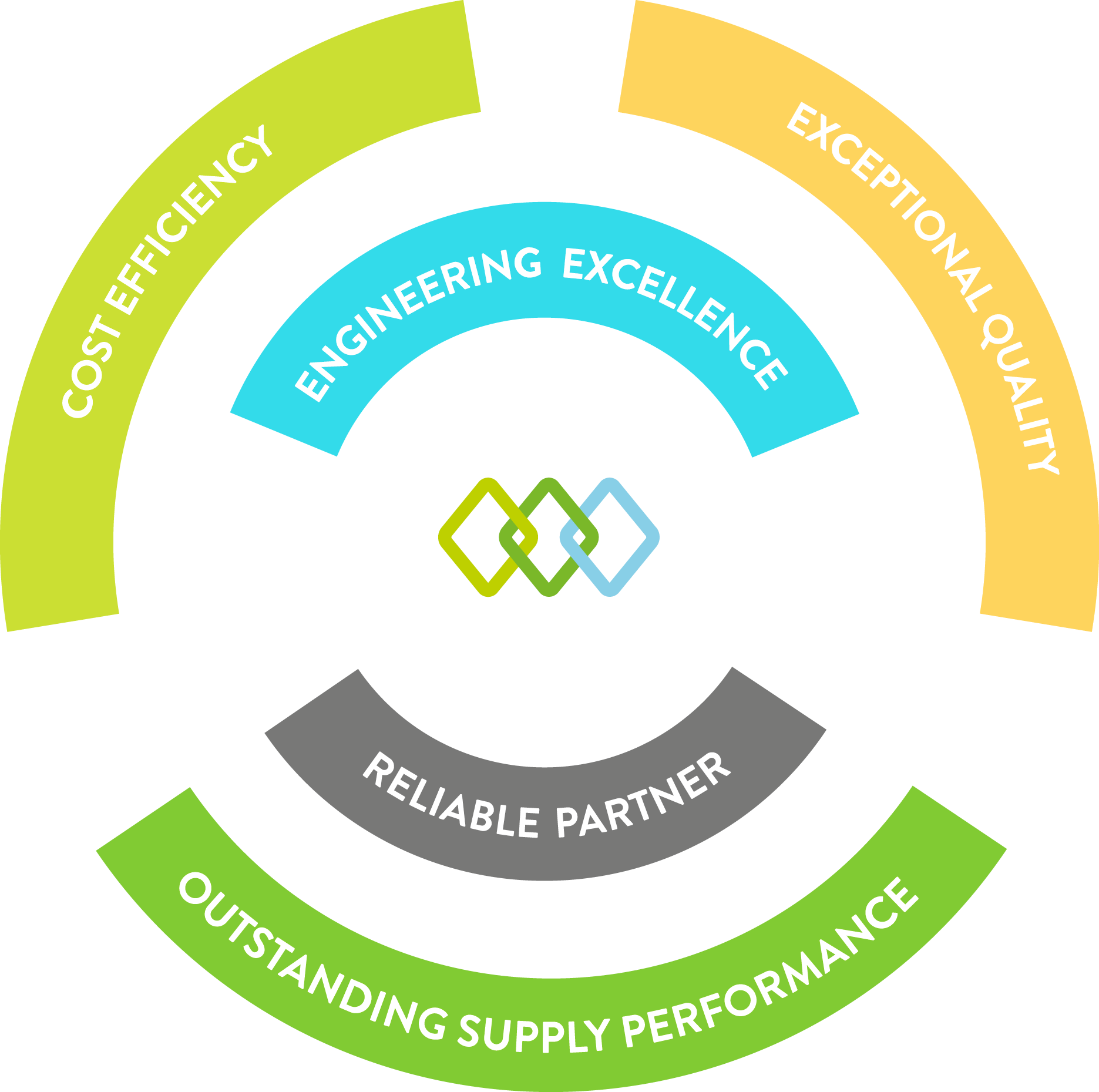 INTERNATIONAL HIGH TECHNOLOGY FAMILY COMPANY
At the MSK Group we aim, look and strive forward. The multidisciplinary and international family corporation employs over 800 professionals from several fields of expertise. The mother company together with its six subsidiaries offers a wide range of different kinds of positions.
Careers at the MSK Group are typically long because motivated employees are taken care of. It's easy to enjoy working here because the family corporation listens and respects its employees. Career possibilities are endless as changing positions between the subsidiaries is always an option.
SPONSORING
We handle sponsorship requests quarterly. Fill in your contact information, basic information of the sponsored subject and reasons why we should sponsor it. If we find your application suitable for our sponsoring and aiding plans, we will contact you.